Keith Fieldhouse elected BDoY Vice Chairman as stalwarts retire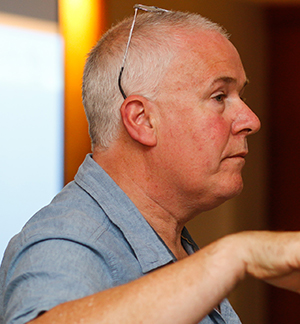 Keith Fieldhouse is appointed as vice-chairman
A key member of The UK Bus Driver of the Year Association (BDoY) National Council, Operations Director Keith Fieldhouse, has been elected Vice Chairman and new directors have been appointed as a trio of long-standing stalwarts stand down.
Keith Fieldhouse is Recruitment and Training Officer for First Manchester. He is well-known to BDoY competitors as the person responsible for the course used to test bus drivers' skills at the National Final in Blackpool.
Also, following BDoY's Annual General Meeting held at the Confederation of Passenger Transport's London headquarters, Douglas Bailey MBE, Andrew Braddock and Frank Llewellyn leave the organisation that runs the annual competition to find Britain's top bus driver.
Joining BDoY as directors are former coach and bus trade magazine editor Mike Morgan plus Delegated Examiner John Jardine and Training Manager Pat Toner from Lothian Buses.
Meanwhile Joe Mackie is re-elected as Chairman and John Winstanley is re-elected as Finance Director. Douglas Bailey, who received his MBE for services to passenger transport in 2005, sat on the council for 23 years, while Frank Llewellyn clocked up 17 years. Both were trade union officials.
Urban transport consultant Andrew Braddock traces his unbroken involvement with BDoY back to a first local Bristol heat in 1972. He subsequently became Vice Chairman with a wide-ranging role. His multiple functions have been distributed among other council members, including Mike Morgan who is responsible for press relations.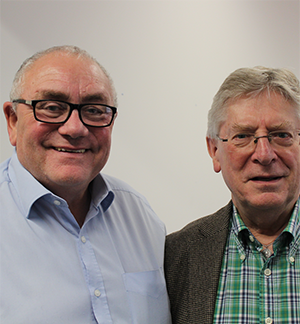 Stepping down: Frank Llewellyn & Andrew Braddock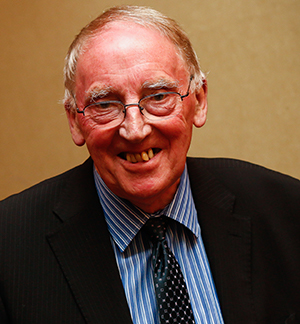 Stepping down: Douglas Bailey MBE
Speaking of the contribution made by the three retiring members, Chairman Joe Mackie said: "They helped BDoY grow to the position it is in now. Their joint service amounts to 70-plus years, but there has also been the invaluable additional help given by their wives, showing that BDoY is truly a family competition."
Next year's BDoY National Final is in Blackpool on 6th September 2020.