All set for the BDoY National Final
The 55th National Final of the UK Bus Driver of the Year Competition takes place in Blackpool on Sunday 3rd September and entries have been rolling in from operators large and small who have put their best drivers forward.
The total of 119 competitors from all over the country are challenging for the coveted title of Bus Driver of the Year 2023.
Joe Mackie, Chairman of the UK Bus Driver of the Year Association, which organises the competition, said: "I am delighted to report that despite the challenges still facing bus companies the support for our UK BDoY competition has not only held up but the final number of entrants exceeds pre-Covid figures. This level of healthy competition will ensure an interesting and professional event."
"We are", said Joe Mackie, "very pleased that the competition still commands widespread support from its sponsors and entrant operating companies, with the National Final a fantastic place for drivers' skills and commitment to excellent customer service to be displayed".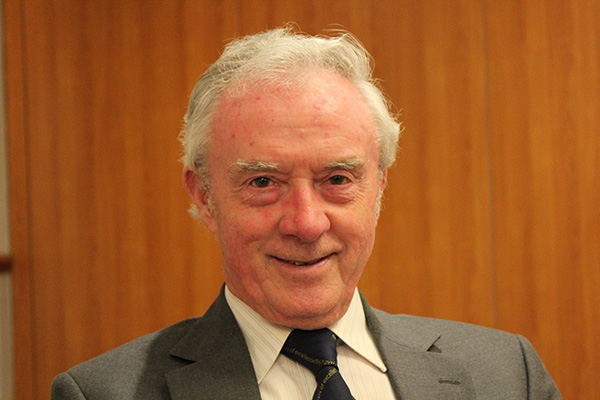 Joe Mackie OBE - UK Bus Driver of the Year Chairman